Need or want to post some upcoming event or share some news with the Live & Unplugged Community? This is where to do it.

A Big Thank You to KeefLoL for creating these great message boards for the rooms. Any questions regarding them contact Keef and he will be more than willing to help you out. :-)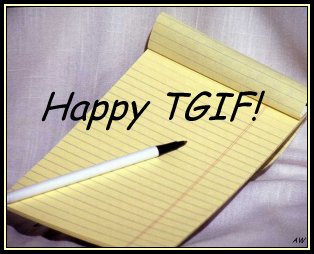 Click on the Notepad to go to the message boards.